Waste One is a locally owned waste management company and a subsidiary of Richards Freight/Seafood, LLC owned and operated by Mike and Paige Richards since 2006. Waste One specializes in residential garbage pickup, and offers commercial and construction dumpsters for all of Franklin County, Florida.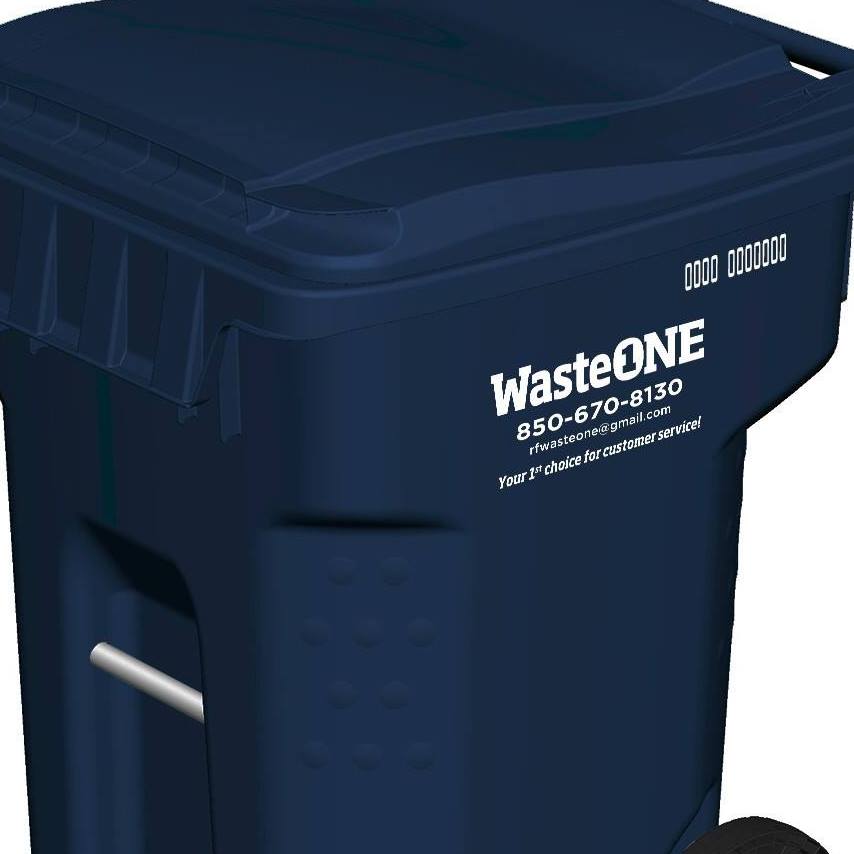 At Waste One, customer service is our #1 priority. We want EVERY customer to be completely satisfied. Mike says "If we don't know about it, we can't fix it!" If you ever have any problem we are only a phone call away!

We now have both Commercial and Construction Dumpsters in stock - call us or email us for rates.

We no longer provide recycling services.